Reporting News of our church, from our own Cottonwood church to around the world.  As information becomes dated it is transferred to this page so visitors can read some of the older news and information.   The most recent information is on the home page.

Covid - 19 Guidelines and Policies   These policies will change with public
health policy regarding Covid.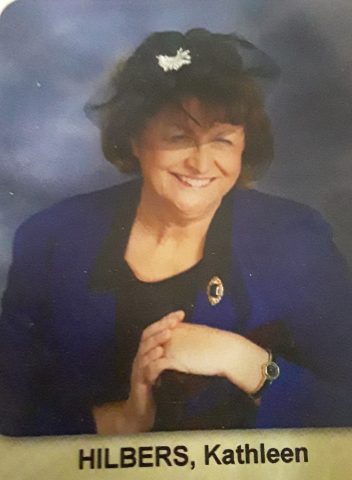 The Cottonwood SDA Church extends its deepest sympathy to the Hilbers family on the passing of our dear sister Kathleen.  She served as church secretary and other capacities.  We miss her greatly.   May God draw near to the Hilbers family and comfort them.
Friday

Friday
7:00 pm Prayer and Praise in the Church Sanctuary   Come enjoy our own Gospel Blue Grass Band, Prayer service, and testimonies.
Local Adventist Television Channels
From Mingus Mountain above Cottonwood
TV-18 Camp Verde
18-1  Local TV-18 & Satellite SDA Content
18-2 Hope Channel
31-1 Good News TV English,
31-2 Good News TV Spanish
31-3 3ABN Kids Channel
31-4 Amazing Facts TV
COVID 19 Data in Real Time
Avi Schiffmann, a high school student in Washington state created a web site that tracks COVID 19 statistics in real time.  Other resources listed also.  Links below.
Watch this amazing video of Adventist missions in the western United
States presented by Connie Vandeman Jeffery.  We often hear of foreign missions.  This tells how the work was started in the West including Arizona.
​
Click here for more videos from the Pacific Union Conference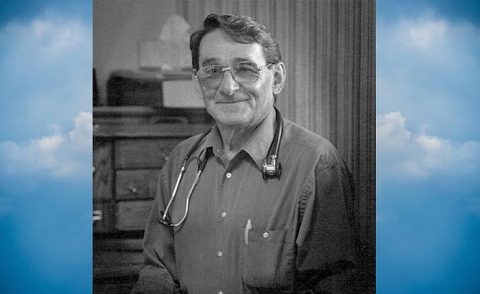 Doctor Juneau Stump passes.  Our sympathies go out to the family of the good doctor.    Obituary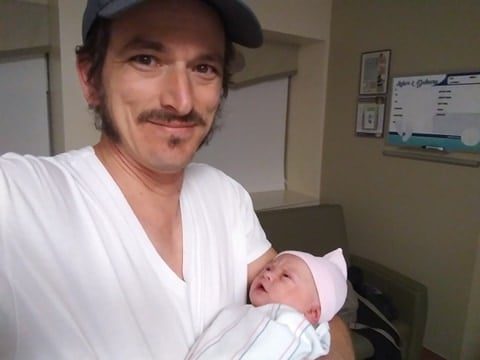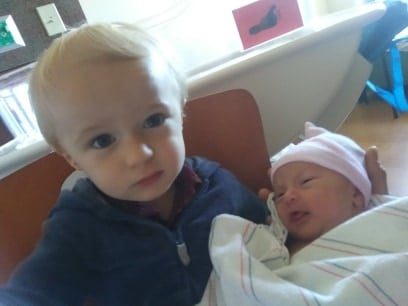 Congrats to Steve, Beverly, and John Garver on the birth of Aria.  uh RYE  uh Congrats also to Evelynn, Leslie, and Tracy Haase.
  The Cottonwood SDA Church expresses its sympathies to the family of Pastor and Carol Lawson on the passing of Helanejo Sheline, mother of Carol Lawson, Calvin Sheline, Sue Horton, and Judy Collar.  A memorial service will be held November 23rd at 2:30 pm in the Sedona SDA church
Pastor and Carol Lawson have accepted the call of the Georgia-Cumberland Conference to pastor the Mountain City and Roan Mountain district in Northeastern Tennessee.  We wish the Lawson's Gods blessing in their new location.  


The Cottonwood SDA Church thanks Lee Venden and his wife Marji for presenting "All About Jesus".  We wish you God's blessings as you minister to others.  Click here for an overview and to hear the meetings