Cottonwood Seventh-day

Adventist Church
  51 W Mingus Avenue, P.O. Box 1459, Cottonwood, AZ  86326
    Church Office Open Tuesday, Thursday, Friday 1:00 - 4:30 pm
                   Church Office 928-634-2821   Office Email
                   Pastor Vincent Woolsey     Pastor's Email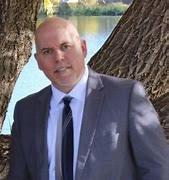 We welcome Pastor Vincent Woolsey and his family to the Cottonwood SDA Church.   Be sure to visit the Pastor's Desk and keep an eye on  Breaking the Chains of Chaos, meetings you won't want to miss. We pray for God's blessings for our church and our pastor as he ministers to our church. 
    
              ANNOUNCEMENTS

   Regular Church Services are Open including:
       Saturday Sabbath 9:30 am Lesson Study and 11 am Worship Services
            Wednesday Night 7 pm Bible Study
                Children's Programs
                     Friday Night 7 pm Prayer & Praise with
                          Heaven Bound Bluegrass Band

       Everyone is welcome!   However, to protect the more vulnerable
attendees, we ask everyone to kindly practice social distancing.  The
church board voted that members are recommended to wear a facial covering, but it is not required.
       Corona Virus Information and Guidelines are posted on the
News and Media Page.
  We welcome our members and guests to visit in person at the church.
Livestreaming is available for those who are ill or not able to attend. Click on the Green Arrow for live and recorded services via zoom, facebook, and you tube (when available).

 

                                    This Week Apr 9 to April 17
                                    Click for this week's Sabbath School Lesson
                               The Promise:  All Future Generations Apr 10-17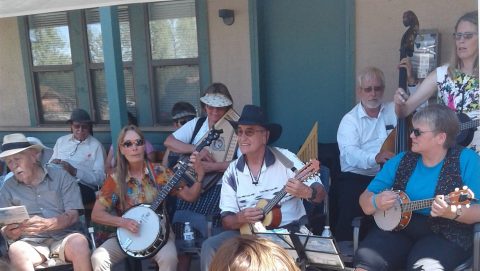 Friday night 7 pm   Prayer and Praise with the Heaven Bound Blue Grass Band is coming this Friday.  Come and join us.
Prerecorded events:
Aug 07 performance
Nov 13 performance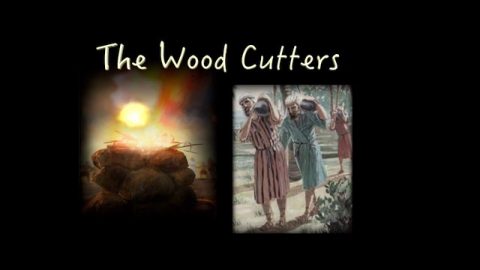 Saturday Apr 17 - 9:30 am Sabbath School  lesson - Click to study "The Promise:  All Future Generations"  with Elder Dennis Canther.
Saturday Apr 17 - 11:00 am Morning Worship with Jac Colon titled "The Wood Cutters"
Click for Sabbath School & Church                                                                                                        on zoom and livestream.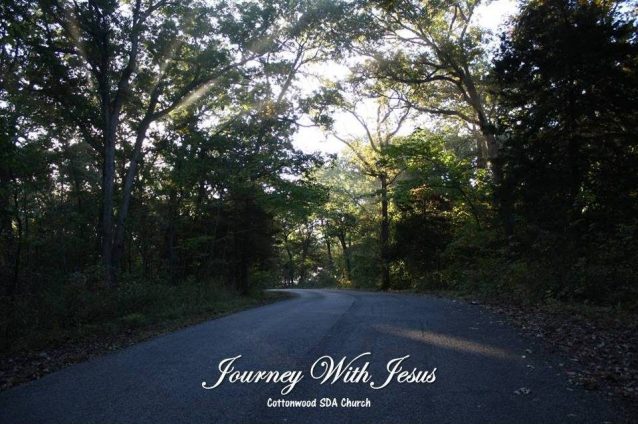 Sunday Apr 11- 7 pm  "Is Jesus in your   Journey?"     Meet with us via Zoom on Sunday evenings as we begin a new "Journey" together with Christ.
Click for Zoom Link
Meeting ID: 852 3235 8651
Passcode: 737172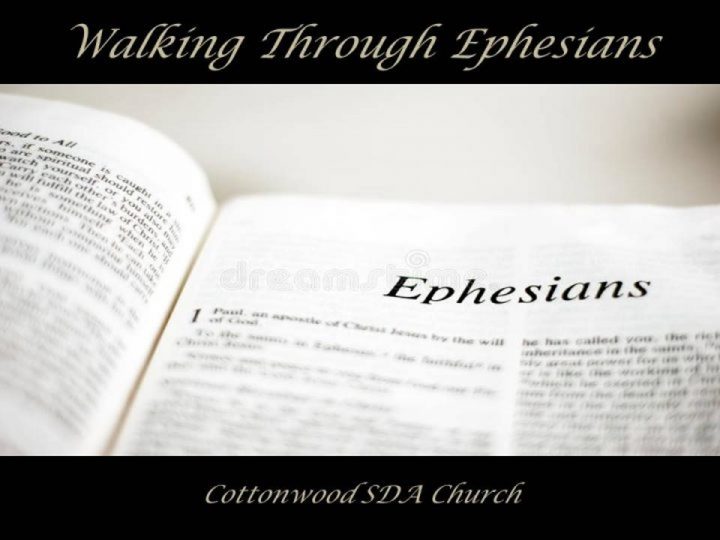 Wednesday Apr 14 - 7 pm Prayer
Meeting  w/ Pastor Woolsey and cohosts Jac Colon and Dennis Canther

Click for Zoom Link  
Meeting ID: 834 4451 0822  
Passcode: 867009
Link valid until Feb. 21, 2021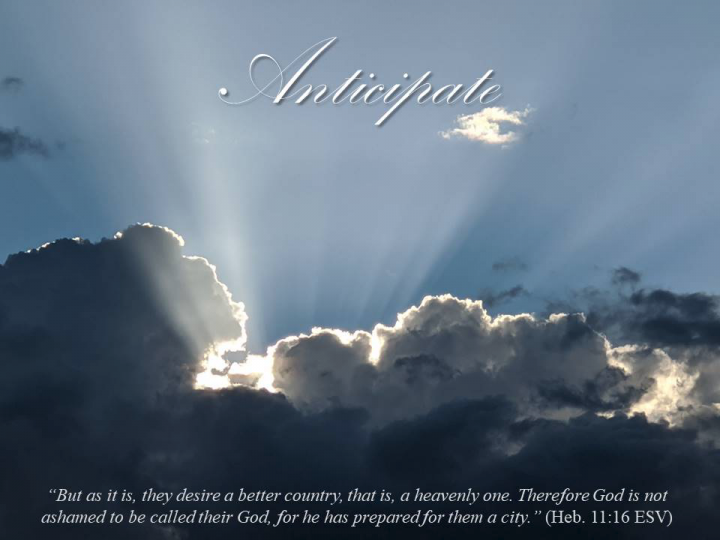 Anticipate is now on
The Pastor's Desk.

  Book of the Month --
Contact Linda Battle for info.



 
    Offerings may be sent via Online Giving or checks may be mailed to Cottonwood Seventh-day Adventist Church, P.O. Box 1459, Cottonwood, Arizona  86326
    Family Notes, Family Newsletter by Dena Colon March/April 2021
                                                       *   *   *
    It is our joy to share our love of Jesus with you!  He is our life and reason for being.  We hope you are

brought closer to Him through this website.  Look around, connect with some of the experiences, learn

from the Bible studies, or find a link which brightens your

day

   

    How to find information on our web site: 
    Look at the categories at the top of this page.   If you click on one of these, it will take you there.  If you place your cursor over a category, a list of subcategories will drop down.  If you click on a subcategory, it will take you to it.   Experiment with looking at various pages and you will learn more about our church and the website.

                                                        *   *  * 
                                   ARIZONA CONFERENCE NEWS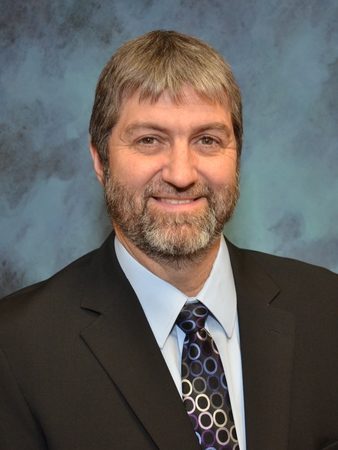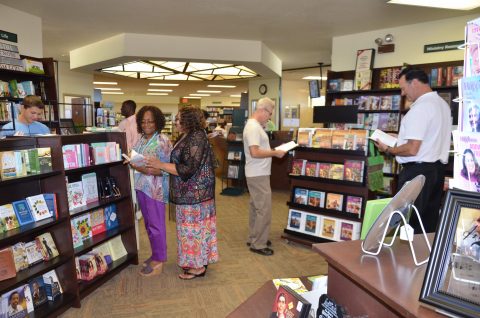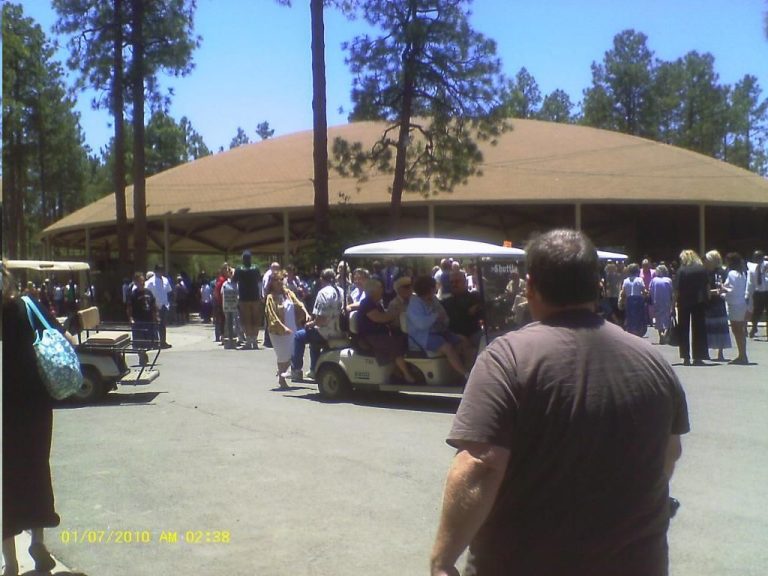 Click on Welcome to
view our new page
Community Services in the Verde Valley
Food, Clothing, & Other Services
                  for those in need.




 


  



             Cottonwood Seventh-day

Adventist Church
  51 W Mingus Avenue, P.O. Box 1459, Cottonwood, AZ  86326
    Church Office Open Tuesday, Thursday, Friday 1:00 - 4:30 pm
                   Church Office 928-634-2821   Office Email
                   Pastor Vincent Woolsey     Pastor's Email