Cottonwood Seventh-day

Adventist Church
  51 W Mingus Avenue, P.O. Box 1459, Cottonwood, AZ  86326
    Church Office Open Tuesday - Thursday,  1:00 - 4:30 pm
                   Church Office 928-634-2821   Office Email
                   Pastor Vincent Woolsey     Pastor's Email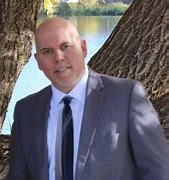 Welcome to the Cottonwood SDA Church website.  May you learn of Jesus and feel his presence as you view the activities of our church.   You may like to study the Bible online, and pray with us.  You are invited to come visit our church, meet our members and pastor Woolsey.  Contact us with your special needs.  We pray that you are blessed by your visit.
    
      ANNOUNCEMENTS
  Regular Church Services are open for Adults and Children including:
       Saturday Sabbath 9:30 am Bible Study and            
                                           11:00 am Worship Service
            Wednesday 3:30 pm Pathfinders in the school (on summer break)                      Contact Greg Collins 634-4566 for info.  Children age 10 - 15
                     Wednesday 6 pm Prayer Meeting and 7 pm Bible Study
                           Friday 7:00 pm Vespers.
                                                                 *   *   *
   Livestream is available if you cannot attend services.  Click on the black box below to view Livestreaming.  Wednesday nite Bible Study, Friday nite Vespers, and Saturday Worship Services are livestreamed.
 
    Campmeeting was a blessing for those in attendance and who viewed Good News TV live from the camp.  You may order copies of the meetings on DVD or thumb drive from this link.  Click here for DVD and Thumb Drive Order Form 
    The Cottonwood SDA Church extends its deepest sympathies to the family of Deputy Sgt Richard Lopez who lost his life while serving the
community of Cordes Lakes in law enforcement.  He and his family are
members of the Prescott SDA Church.  AZ conference president Ed Keyes Shared condolences and love to the family.  More info at the bottom of this page.
                                              This Week - June 26 to July 2
                                                   Sabbath School Lesson:
             Click for Sabbath School Lesson - Genesis:  The Shepherd's Crucible
            Saturday July 2, - 9:30 am Sabbath School lesson study in
                 the large alcove led by Pastor Woolsey
                 small alcove Bible Beliefs led by dena Colon
                 Fellowship hall class study led by Greg Collins
            Praise and Sharing Time:  Heaven Bound Bluegrass Band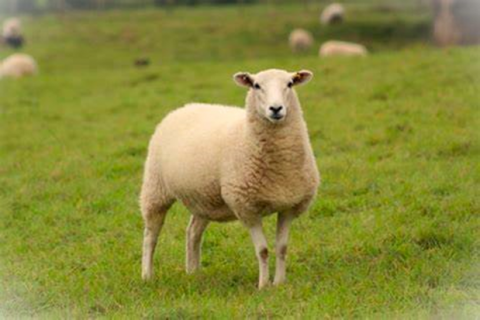 Saturday Sabbath July 2 - 11:00 am Morning Worship
         "I Just Wanna Be A 'Sheep' -- Vacation Bible School closing program"
                                                      by Pastor Woolsey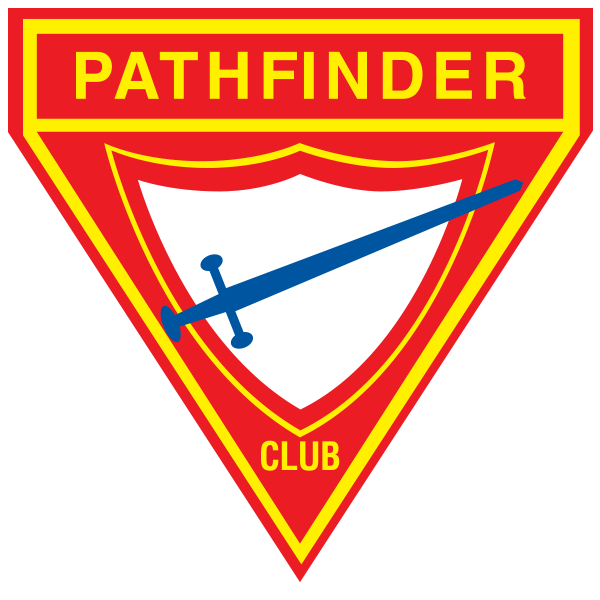 Pathfinder Club for children age 10 - 15 meets
Wednesdays  in  the school gym at 3:30 pm.  The club is off for Summer Break.   For more info contact Greg Colllins   928 634 4566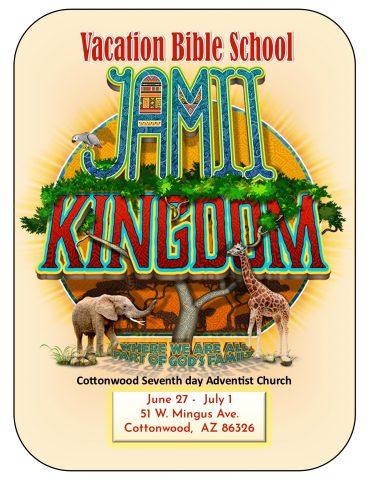 VACATION BIBLE SCHOOL  coming
                                                       June 27 to July 2
                Monday, Tuesday, Wednesday, Thursday and Friday nights at 6 pm
                                            Saturday 11 am Closing Program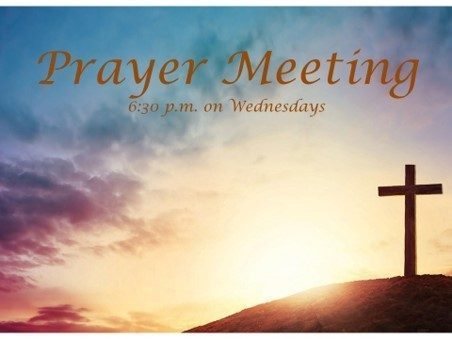 Wednesday Jul 6,  Prayer
Meeting at 6 pm 
Postponed until after Vacation Bible School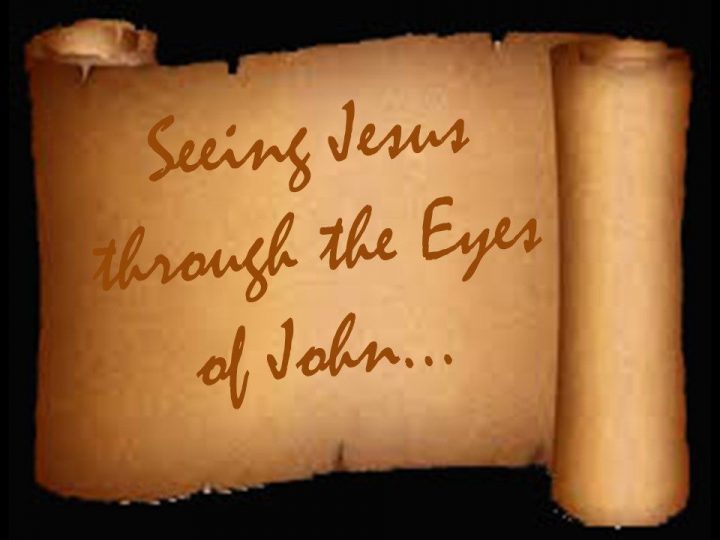 Wednesday Jul 6 Bible Study at 7 pm in the sanctuary  "Seeing Jesus Through the Eyes of John" 
Postponed until after Vacation Bible School
Friday Nite July 1, 6 pm
Vacation Bible School





View the Pastor's Desk for information about our church from Pastor Woolsey.
Offerings may be sent via Online Giving or checks may be mailed to Cottonwood Seventh-day Adventist Church, P.O. Box 1459, Cottonwood, Arizona 
Most Recent Bulletin:  July 2, 2022
Sabbath Delight Meal
June 2022 Deal of the Month - What we believe
Church Calendar
                                           Jul 2022
                                          Jun 2022
                                          May 2022
      
Local Adventist Television Channels. 
Mingus Mountain above Cottonwood

Squaw Peak above Camp Verde


Channel 18-1     3ABN
               18-10   Smart Lifestyle TV
               18-71   Amazing Facts TV
               18-201 Hope Channel
Channel 31-1 Good News TV English - digital
               31-2 Good News TV Spanish - digital
               31-3 Good News TV 3ABN kid's channel
               32-4 Good News TV AFTV
               Click for Good News TV Program Guides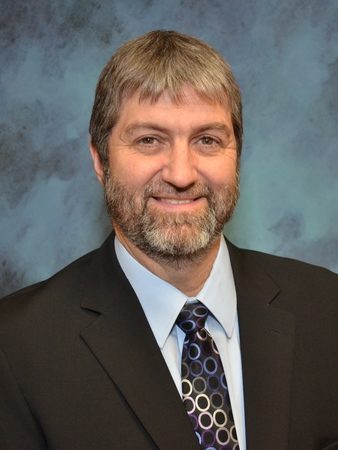 As reported in several news outlets yesterday, a Yavapai County Sheriff's deputy was killed while in the line of duty. Sgt. Richard Lopez, 51, of Prescott Valley, Arizona had been with the department for 14 years and had served as a detective and negotiator on the SWAT team. Sgt. Lopez and his wife are members of the Prescott Seventh-day Adventist Church. 
"We heard the sad news that one of our members serving as a law-enforcement officer was killed in the line of duty on Tuesday," says Arizona Conference Corporation President Ed Keyes. "We pray for the family of Officer Lopez and for the church family as they grieve during this difficult time."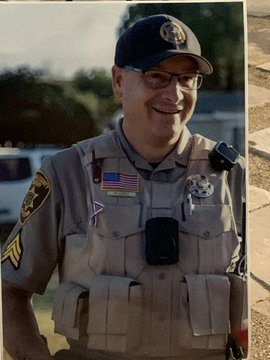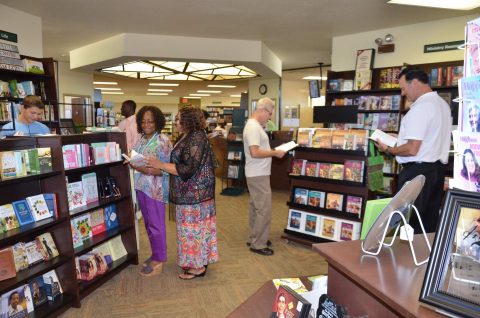 Arizona Adventist Book Center
1.800.765.6955 
United States and overseas, including Africa, Australia, Europe, the Philippines, and the Caribbean.  His passionate style of speaking has blessed both Caucasian, African-American, and multi-cultural audiences.  His desire is to see a Christ-centered, m