Cottonwood Seventh-day

Adventist Church
  51 W Mingus Avenue, P.O. Box 1459, Cottonwood, AZ  86326
                                     Pastor Rocky Gale
    Church Office Open Tuesday - Thursday,  1:00 - 4:30 pm
                   Church Office 928-634-2821   Office Email

 



    Welcome to the Cottonwood SDA Church website.  May you learn of Jesus and feel his presence as you view the activities of our church.   You may like to study the Bible online, and pray with us.  You are invited to come visit our church, meet our members and be blessed as you worship the Lord with us.  We pray that you are blessed by your visit.
   We welcome Pastor Rocky Gale as pastor of our church.  Thank you for coming to minister to our church family. 

                                                SERVICES
Regular Church Services are open for Adults and Children including:
      Saturday Sabbath 9:30 am Bible Study and            
                                           11:00 am Worship Service  **  livestreamed
     Wednesday 6:30 - 8 pm Pathfinders in the school gym Age 10 - 15
         Contact Greg Collins 634-4566 for info.
     Wednesday 7 pm,Spiritual Emphasis and Prayer with Elder Quick Studying Desire of Ages
     Friday 7:00 pm Vespers                                  ** livestreamed  

                                                   Nov 26 - Dec 2
 Click for Sabbath School Lesson - Mission to the Powerful
      This is the first lesson of the week.  Links to days following are on the left.  

        Sabbath School Class Saturday Dec 2, 9:30 am
        Large Alcove Class led by Elder Dennis Canther
        Small Alcove Bible Beliefs Class led by Elder Don Quick
        Fellowship Hall Class led by various teachers

                          Sabbath Morning Worship Dec 2, 11 am
                              "                     " by Pastor Rocky Gale

    Fellowship Meals:
     First Sabbath of the month is general potluck.  Bring plant based food.    
           Contact  Lynn Eastwood for more  information.
     Second Sabbath of the month - Soup'N Bread Lunch Bring crackers, bread,
         sandwiches or desserts.  Contact Jan Farver for more information.
     Third Sabbath of the month is Sabbath Delight.  Contact Jan Farver or
          Paula Ellis for information.
     Fourth Sabbath of the month - Catch as Catch Can Lunch.
          Contact Lynn Eastwood or Pilar Lopez for information
    Wednesday, Nov 29, 7 pm Spiritual Emphasis and Prayer
The class is Studying Desire of Ages, Elder Don Quick, leader
Meeting in the Fellowship Hall. 
 Desire of Ages is Ellen White's classic on the life of Jesus –the One who stands at the center of all human history. No one else has had such a profound influence on Planet Earth as Jesus Christ. In this book the author does not set forth the events of Jesus' life in strict chronological order, but she presents Him as the One who can satisfy the deepest yearnings of the human heart. She presents the divine beauty of the life of the Savior, the love of God as revealed in His Son. New and glorious light flashes from many familiar passages of Scripture. Follow Jesus in these pages from His birth in Bethlehem's stable to His death on the cross, His glorious resurrection, and triumphant return to heaven.We will be covering one chapter per week from The Desire of Ages. Please bring highlighters, colored pencils or pens to mark or underline parts of the book.For further information please contact Don Quick
There will be no live-streaming of this study.  You must be present to
participate.               

Friday Dec 1 - 7 pm Prayer & Praise  
       Heaven Bound Bluegrass Band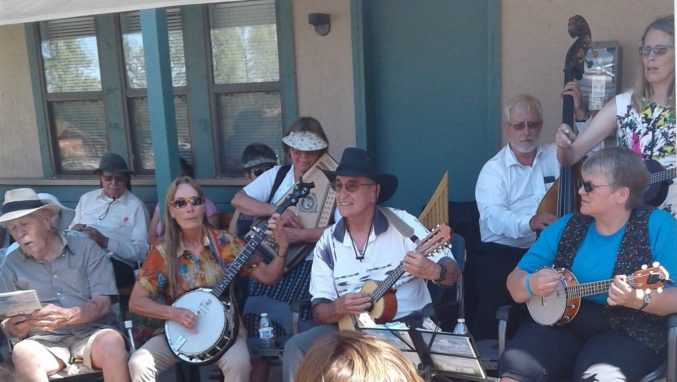 Church Calendar
   Church Bulletin - 11-25-2023
   Offerings may be sent via Online Giving or checks may be mailed to Cottonwood Seventh-day Adventist Church, P.O. Box 1459, Cottonwood, Arizona
                                                        ANNOUNCEMENTS
    The Cottonwood SDA Church extends its deepest sympathies to the
family of our dear Brother George Heim who passed to his rest in Jesus.  We send our love and prayers for God to heal and comfort them.
Home & School - See's Candies Fund Drive. Put in your order early for the holiday gift giving. A yummy way to remember your clients, family, and friends. For further information contact Jan Tomlinson (928) 301-2161 or Cheri Jenkins (423) 277-3172
 
Verde Valley Adventist School is accepting applications for new students.  School website  Call Cheri Jenkins, teacher at 928 634 7322.
   Local Adventist Television Channels. 
      Mingus Mountain above Cottonwood

Channel 18-1 Good News TV English
                18-2 Good News TV Spanish
                18-3 3ABN Kid's Channel
                18-4 Good News TV K18DD-D
                18-5 Good News TV Music Channel
Channel 31-1 Good News TV English - digital
               31-2 Good News TV Spanish - digital
               31-3 3ABN kid's channel
               32-4 Good News TV AFTV
               Click for Good News TV Program Guides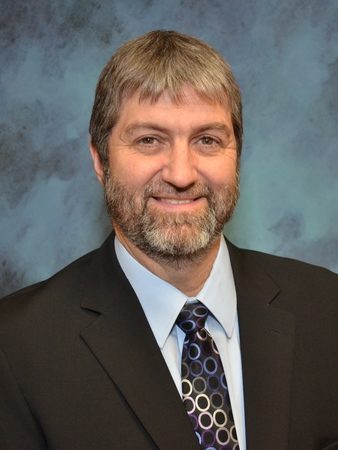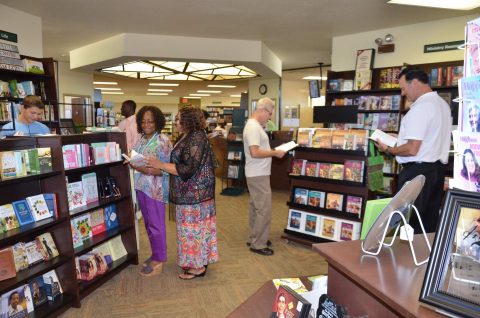 Arizona Adventist Book Center
1.800.765.6955 
ABC Bookmobile comes Sundays
On a quarterly basis,  1 pm to 2:30 pm at
Cottonwood SDA Church parking lot
  
United States and overseas, including Africa, Australia, Europe, the Philippines, and the Caribbean.  His passionate style of speaking has blessed both Caucasian, African-American, and multi-cultural audiences.  His desire is to see a Christ-centered, m