Click for Prayer Requests

If you or someone you know, need prayer, our church will

pray for you. 
            BIBLE STUDIES
  Are you looking for answers to life's question?  Do you want to know what the
Bible says about a certain subject or issue?  Here are some resources that will
help you on your life journey.
Additional Ministries and Bible Resources at
Our Links
Welcome to Discover Online!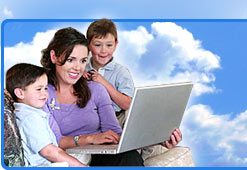 Click 4 Discover Online
At Discover Online we believe the Bible is a valuable resource for learning and for living. We want to help you become acquainted with the Bible and find answers for facing the issues and challenges you deal with every day. These simple online study guides will help you discover the Bible's basic teachings and reveal what the future holds.